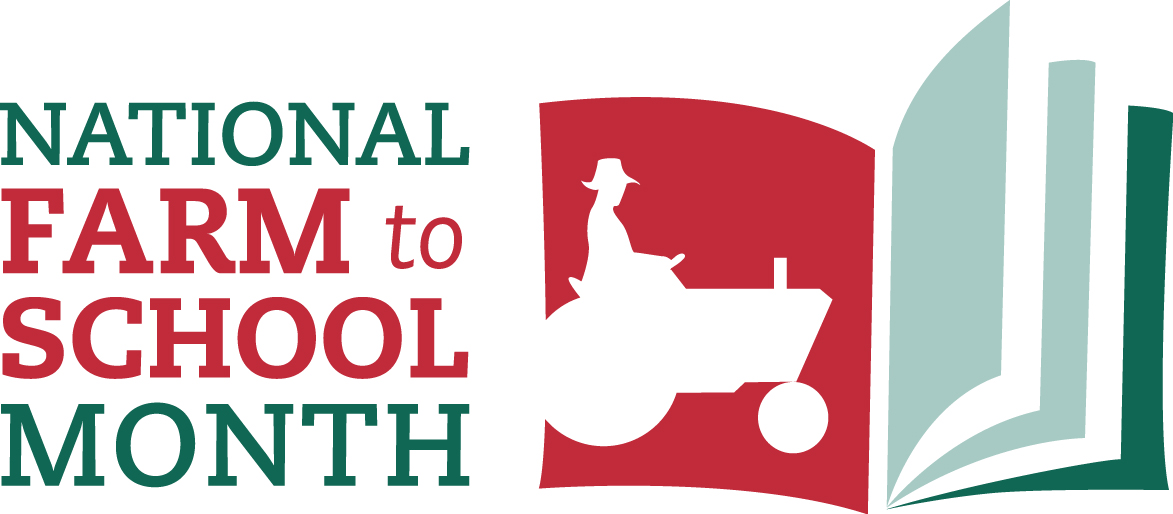 October is National Farm to School Month!
Farm to School programs of all shapes and sizes across the nation will be celebrated during the month of October. Get ready to showcase your Farm to School work!
For posters, powerpoint presentations, and other promotional material, go to: http://www.farmtoschoolmonth.org/resources/
Celebrate in our state!
Here in Ohio, we're celebrating farm to school month in a variety of exciting ways.
We invite you to join us in the Great Lakes Great Apple Crunch on Thursday, October 11th by *crunching* a local, Ohio apple with your students, cafeteria staff, teachers, or community organization. Follow the link to register your group so that we can get in touch and share the official crunch guide with you! Sign up today!