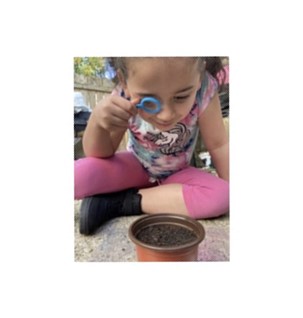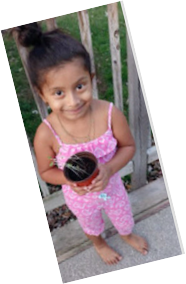 Throughout the City of Columbus, elementary age students are looking through mini magnifying glasses, eagerly watching sprouts grow, right in their own homes. This creative, hands-on learning approach has been taken by Ohio's largest school district, Columbus City Schools (CCS), to keep students actively engaged this school year. As part of the district's Farm to School initiative, CCS created and delivered 1,500 garden take home kits, all aligned with lesson plans. This project was led by CCS Farm to School Coordinator, Christine Weatherholtz.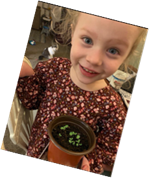 The kits include garden and science tools suggested by teachers, for the students to use with the lessons provided. There are 75 CCS elementary schools and 44 with gardens. Weatherholtz recognizes that each of the 44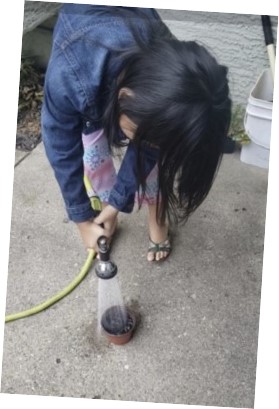 schools are unique, and the garden kits will fill a different need for each class. She is encouraging teachers to use them in any way they would like. "Each teacher will use them in the way that is perfect for their individual classroom," said Weatherholtz.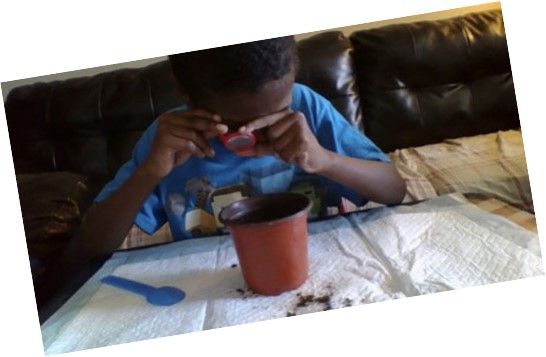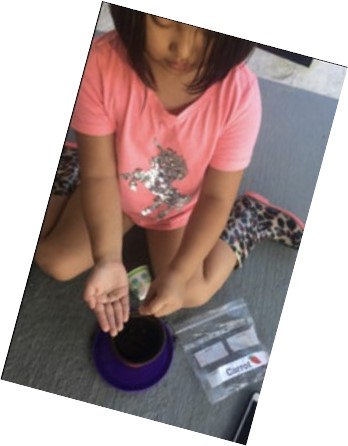 This initiative would not have been possible without the help of CCS' partners! Special thanks to Miracle-Gro Foundation who graciously provided all of the funding for the materials and CCS food service workers who coordinated the initiative and created the kits.